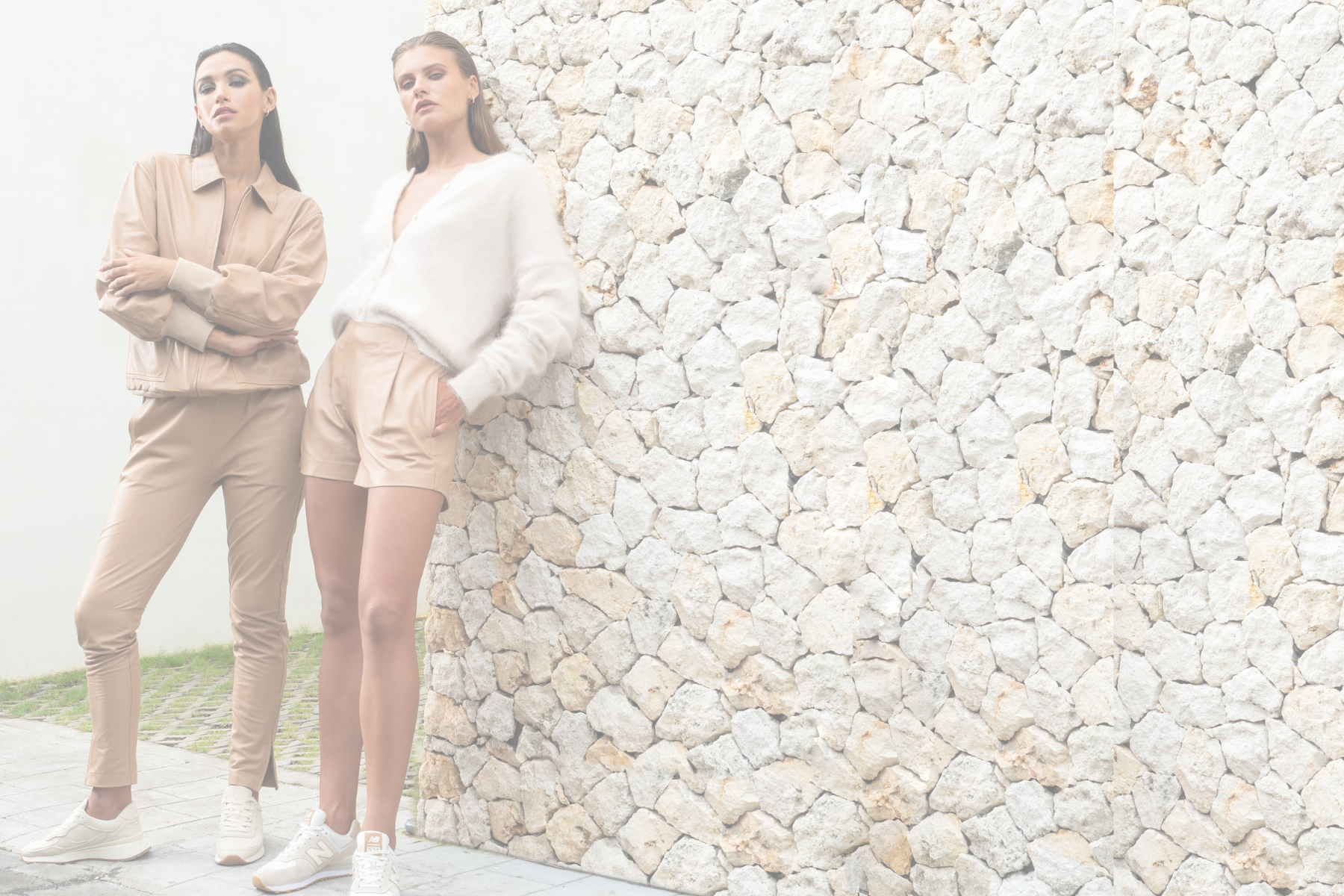 Our Story
2NDSKIN The Label, a boutique leather clothing brand born in 2011, founded by two best friends with a passion for most everything. Conceived in Australia, proudly created in Indonesia.
An independent label for the modern global woman.
Our Vision to create luxe leather women's apparel of the highest standard coupled with handmade Artisan expertise. Desirable slow fashion attire to be worn and loved for years to come by a brand committed to fashioning a more sustainable industry.
Individual construction, ethically produced contemporary designs moving between style and functionality. Carefully selected leathers and outstanding fits blended together. A true credit to our team of talented local Artisans that maintain our high standards of quality, coupled with a handmade exclusive feel to every piece that will be worn and loved for years to come.
2NDSKIN The Label is currently stocked in various multi-brand boutiques across Australia and New Zealand and ships worldwide.
OUR ARTISANS
OUR LEGENDS
2NDSKIN The Label would not be where we are today without the talents, dedication, skills and contagious smiles of our local artisans. Our Production team in Bali consists of T whom overseas 'almost everything production' from initial design concept to the end product and everything in between!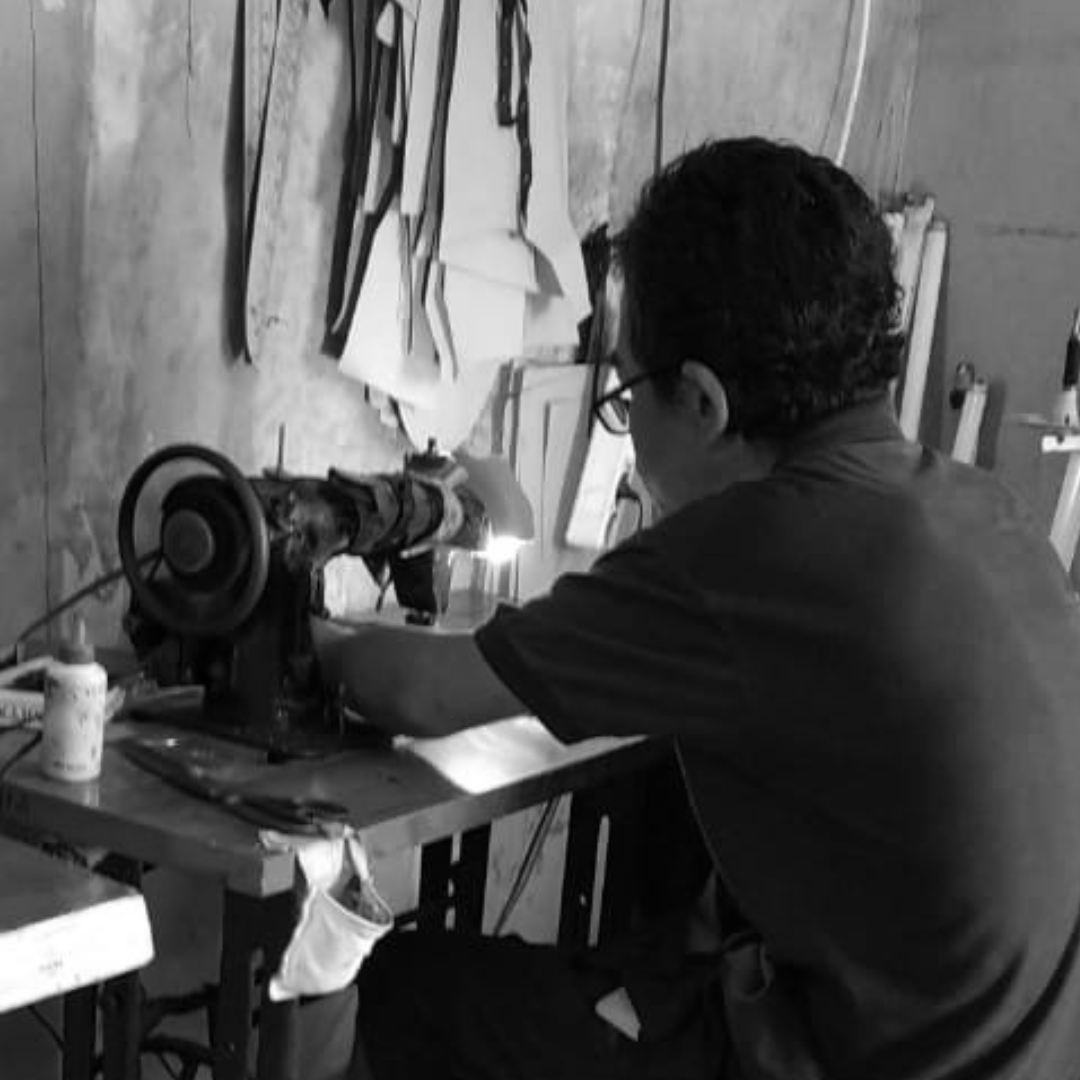 OUR FAMILY
Every 2NDSKIN piece is lovingly handmade in small batches in collective workshops. T's team is made up of skilled artisans from Java and Bali. In the spirit of the Bali way to support our people, we have also have two Amazing women - (whom are wife's of two of the tailors) that work methodically on quality control!
We are incredibly proud and honoured to have found such a diverse range of talents on the island of Bali to bring all of our designs and creations to life. Our team has been working with us for over 12 years and begun this journey with us from the very beginning.
Thank you for supporting us which in turn, supports these beautiful souls behind our brand.